I have spent endless hours on these pages describing the failing state of the handicapping industry, but today set a new low for my profession.  It also enhanced my call for greater regulation of an industry that has become a feeding ground for the modern day snake oil salesman.  Stu Feiner, who is widely regarded as one of the greatest circus clowns in the handicapping industry, is proclaiming on his website that he is flying to Las Vegas to make his "first ever 15 million dollar play" on Saturday's college football game between Florida State and Clemson.  Oh, and for those interested, it's on sale for a discounted price of $9,999.95.  I find the .95 cents at the end to be a slap in the face.
That's right – Stu Feiner is traveling to Las Vegas on Friday to meet with his "500 top clients" who personally bet "$100,000 or more" on his sports picks.  Then, incredulously, Feiner states that his $15 million wager is "not a game" and "not a play" but, rather , an "investment."  Feiner proceeds to tell the betting public that they can "feel like a King of another country" by selling their car, house and boat in order to bet millions on this one game.  No, I am not exaggerating.  As if selling your car, house and/or boat was not enough, Feiner also suggests putting your "kids up for collateral" if necessary.  And, if the bettor is somehow unable to sell his possessions before the game, he should "bet twenty times his top play."
Now, any psychology major would tell you within minutes that Feiner is a pathological liar for a number of reasons. First, he goes into great detail as to the number of clients meeting him in Las Vegas, including the countries they are from.  People who are not telling the truth generally provide more details than are necessary.  Second, Feiner relies upon provocative language to entice the consumer, all of which is based in fiction.  Finally, Feiner offers the consumer a "way out" of his current fiscal situation with a get-rich-quick scheme premised on a coin flip. Fraudulent?  Yes.  Unethical?  Of course.  Does it violate any state and/or federal laws, such as the various unfair trade practices statutes currently on the books in many jurisdictions?  Possibly.
In the end, Stu Feiner will continue to represent the modern day snake oil salesman who peddles his fraudulent product onto the unsuspecting consumer.  He is a scam-artist at best and a criminal at worst.  He is praying upon innocent gamblers who may find themselves in a desperate situation; he is pontificating nonsense that could cause emotional pain to some and financial ruin to many; and he is the very reason why the handicapping industry is in desperate need of regulation.
If you do not believe my representations of Stu Feiner and what he stands for, please find below a relevant portion of his homepage, which can be found at stufeiner.com.  Until Feiner is held accountable for his actions, he will continue to engage in this preposterous conduct to the detriment of many sports bettors who don't know any better.
————————————————————————————————————–
STU VEGAS WEEKEND
October 19  – October 20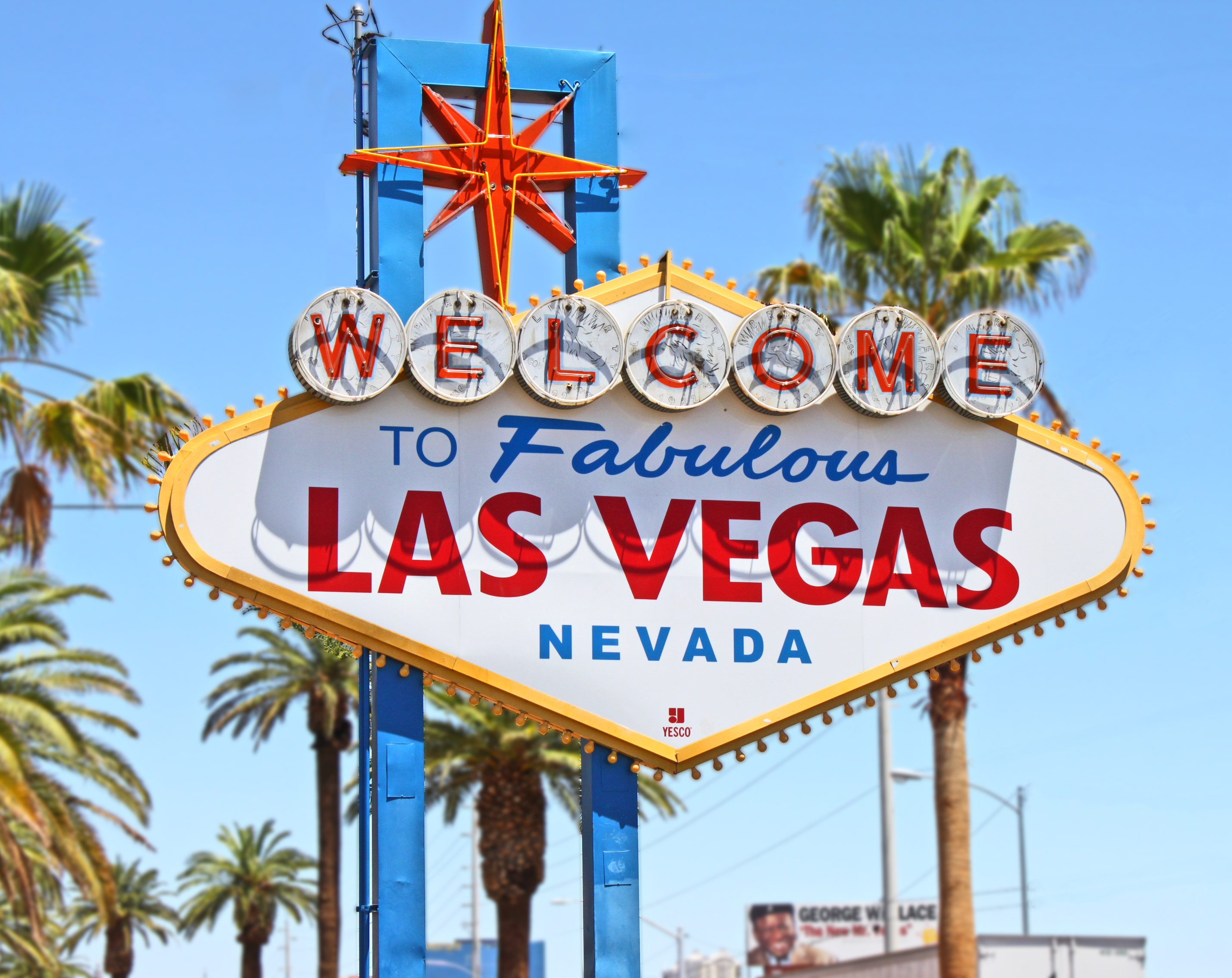 WOOOOOOOOOOOOO.  WOOOOOOOOOOOOOO.  WOOOOOOOOOOOO.  It is here.  My first Vegas trip of the 2013 season and it could not come at a better time.  I am flying out to Las Vegas on Friday morning to place more money down than I ever have.  This is the greatest piece of information on a single game that I have ever and I mean EVER had.  The FLORIDA St./ Clemson 8:05 10/19 game will be the first game that I ever go over the 10 million dollar mark.  I am very excited to be staying at the Wynn hotel.  I will be meeting with my 500 top clients.  All of these clients move $100,000 and more on each one of my "Personal Plays".  About 400 will be from all around the United States, while another 100 are from foreign countries. 
MY FIRST EVER 15 MILLION.  15 MILLION DOLLAR PLAY!
This is not a game, this is not a play.  This is an investment.  Do you invest in the stock market?  Do you invest in real estate?  Bonds?  Gold?  This is something that you can bet 20, TWENTY times your top play.  A $1,000 bettor should move $20,000 on this game! 
Have you made investment mistakes over the past year?  Past five years?  Past ten years?  Past two decades?  YOU CAN WIPE THEM ALL AWAY in 48 hours.  48 hours it is over.
I am not just betting the game.  I am betting 14, yes 14 TWO TEAM PARLAYS.  I will be using Florida St./Clemson in every one of my two team parlays.  It is going to be the greatest weekend of all time.
This is the chance to recover from all your bad beats, all your horrible bets, all your years before you had the SOURCE on your side.  This is it.  A $1,000 player can feel like a King of another country and step it up.  Do you have a car you can sell?  Do you have a house?  Do you have a boat?  Hell, PUT YOUR KIDS UP FOR COLLATERAL.  This is a play and a weekend that changes your life, your destiny, your future.
Take all that money that you have wasted in your life.  Take all that money you have paid to other services.  Take all that money that you were going to pay TO ME.  Take all that money you were going to invest in the stock market and buy this play.  I will include every parlay.  I will include every way you should be this game.  The time is now, the time is here.  Are you ready to become part of the winning dream?  I WILL SEE YOU IN VEGAS!
$9,999.95 Human Lock!

(14 Two- Team Parlays Included)